About Total Wireless Bronx


the latest phones


the best network


no contracts or hidden fees


amazing prices


Our Offering
Service Refill
International/ Long Distance Top-up
Accessories
Phone Payment Plans
Phone Trade-in Program
everything under one roof
find a new phone or bring your own smartphone

Your new favorite smartphone is right here. Or if you already own your favorite smartphone, we can help you switch it to a new plan.




Get the hottest phone


Brands you trust


Shope our wide selection of smartphones from Samsung, LG, ZTE and more. With phones to fit any budget and need, the right one for you is right here.



we'll help you compare and shop for the plan that best fits your

Choosing a new wireless plan can be difficult. We get it. That's why we've got experts on hand to help you compare and select the right one just for you.




Multiple plans for all: single, family, international, unlimited data, plus more!


No Contract, No Credit Check, No Activation Fees.


Flexibility to switch plans


Nationwide Coverage on America's Best Networks



activate and accessorize your phone

The only thing left to do is activate your phone and make it all your own. Don't forget to pick up a new case, some headphones and more.

find a plan that's right for you
0

USD

0

USD

0

USD

0

USD

0

USD

0

USD

0

USD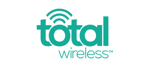 0
USD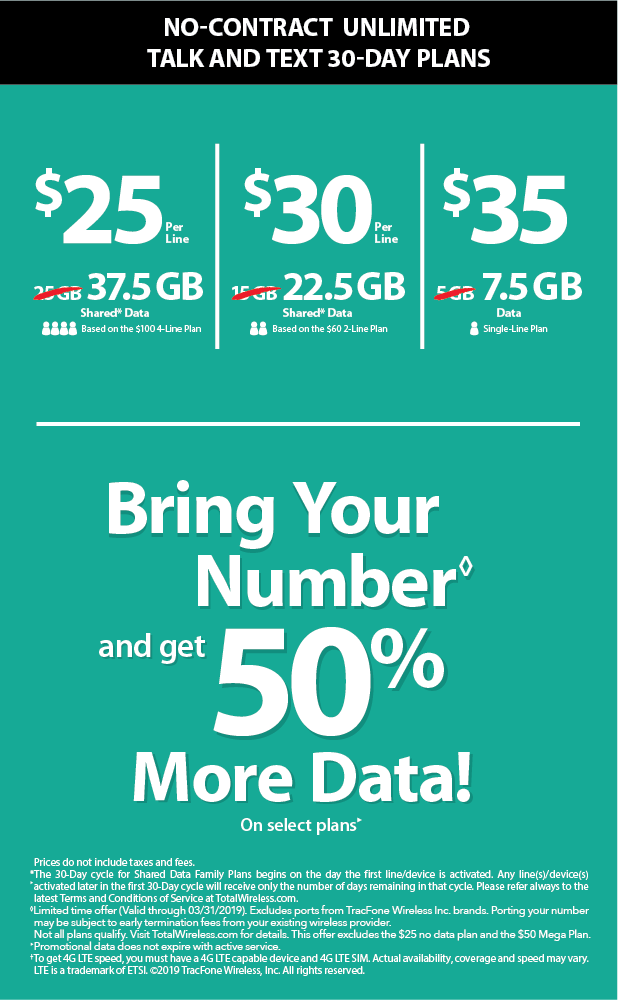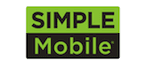 0
USD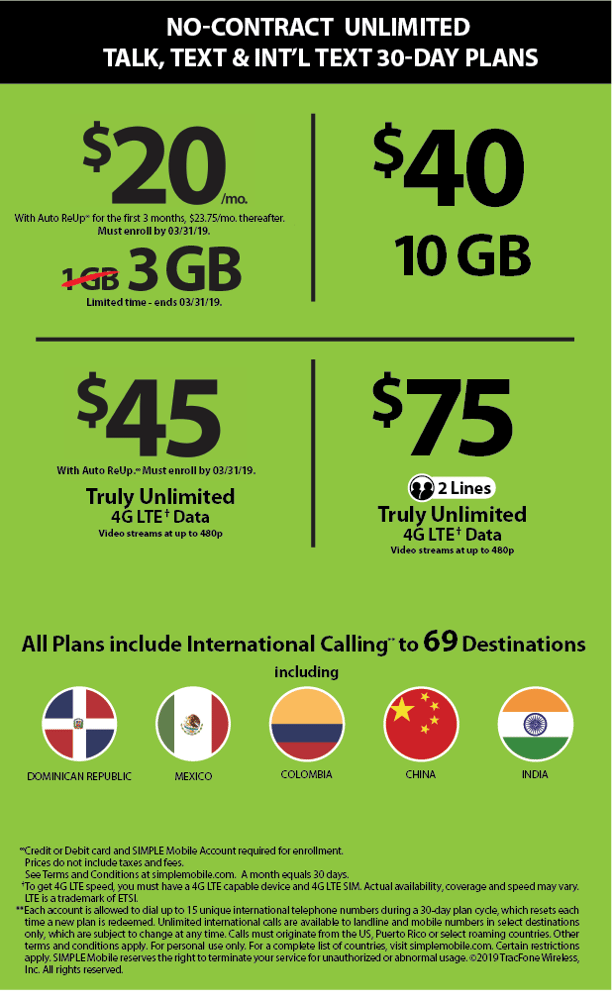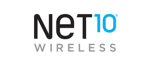 0
USD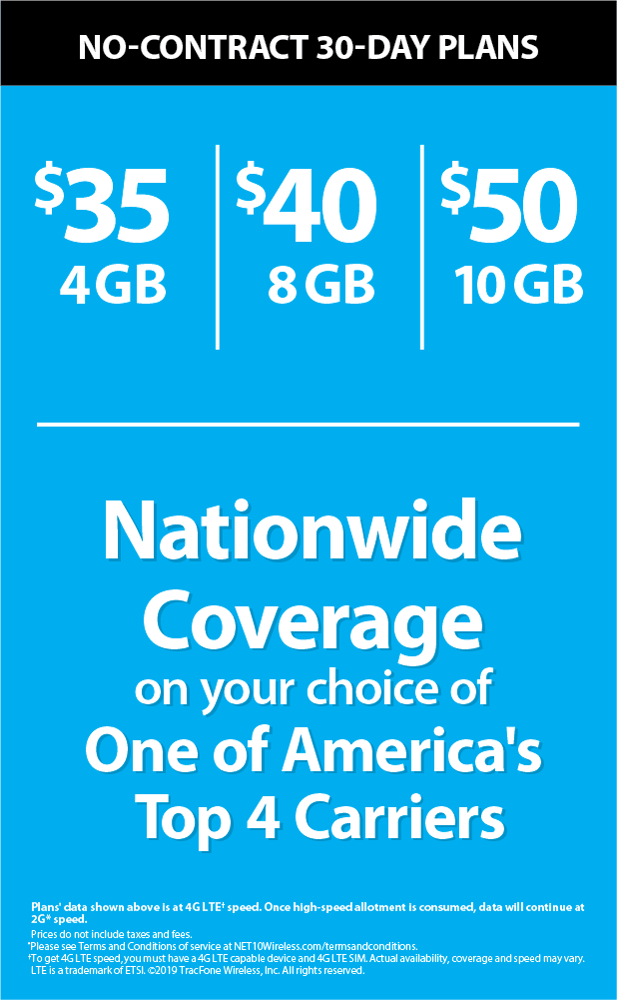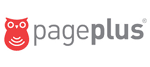 0
USD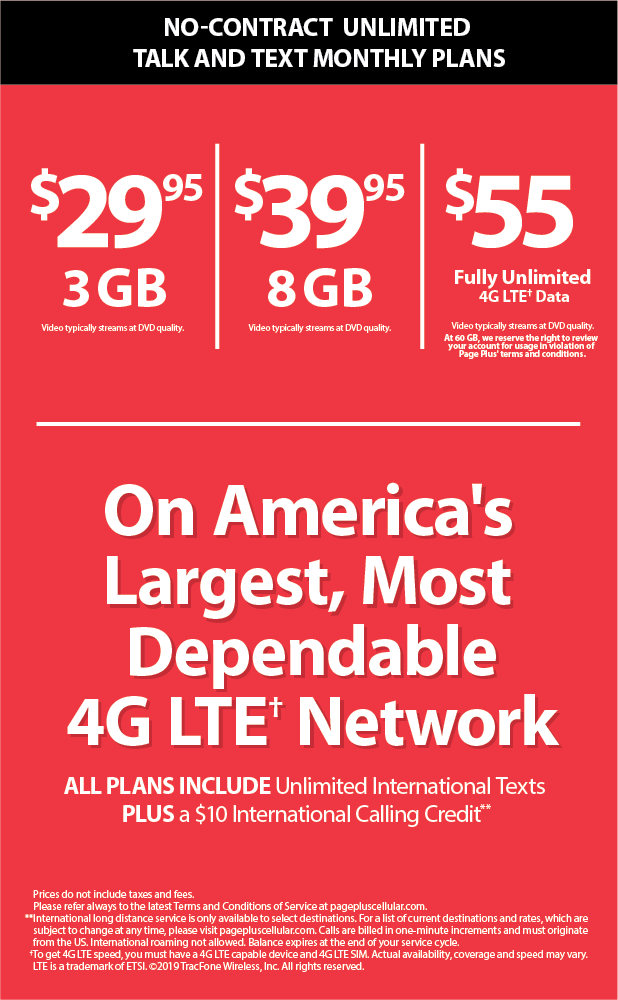 0
USD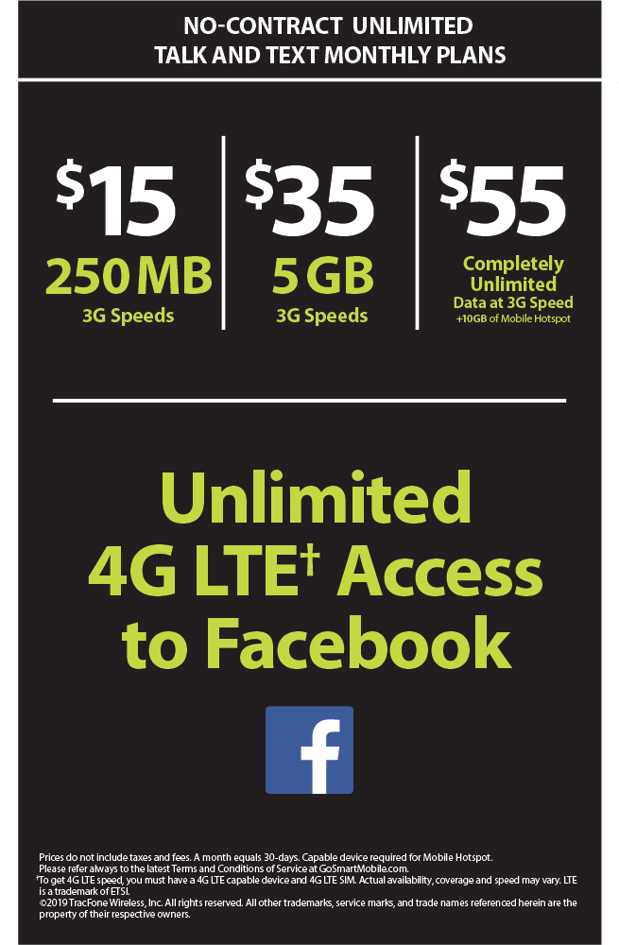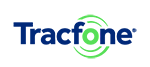 0
USD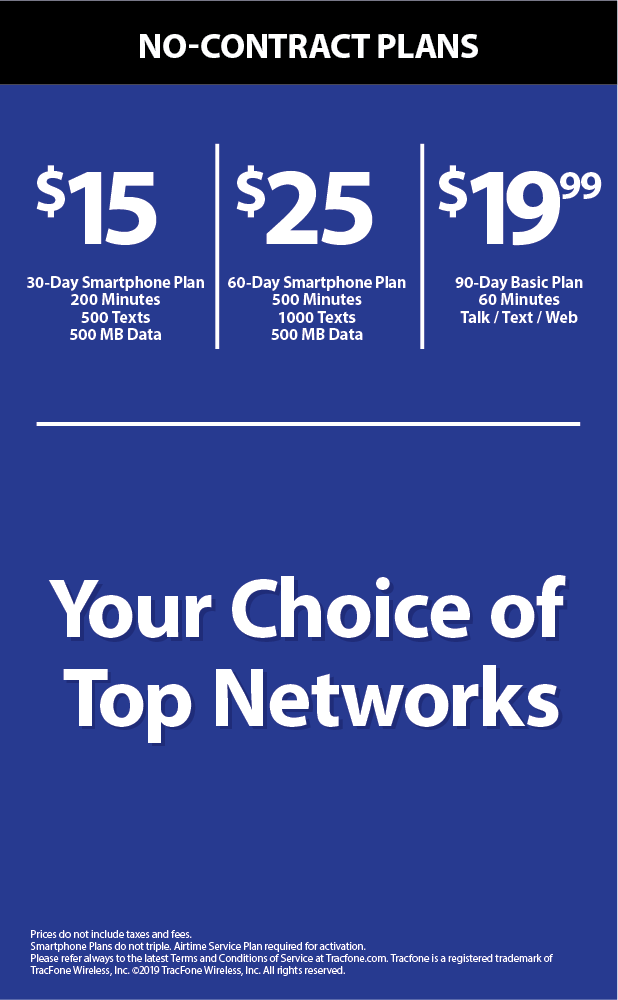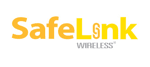 0
USD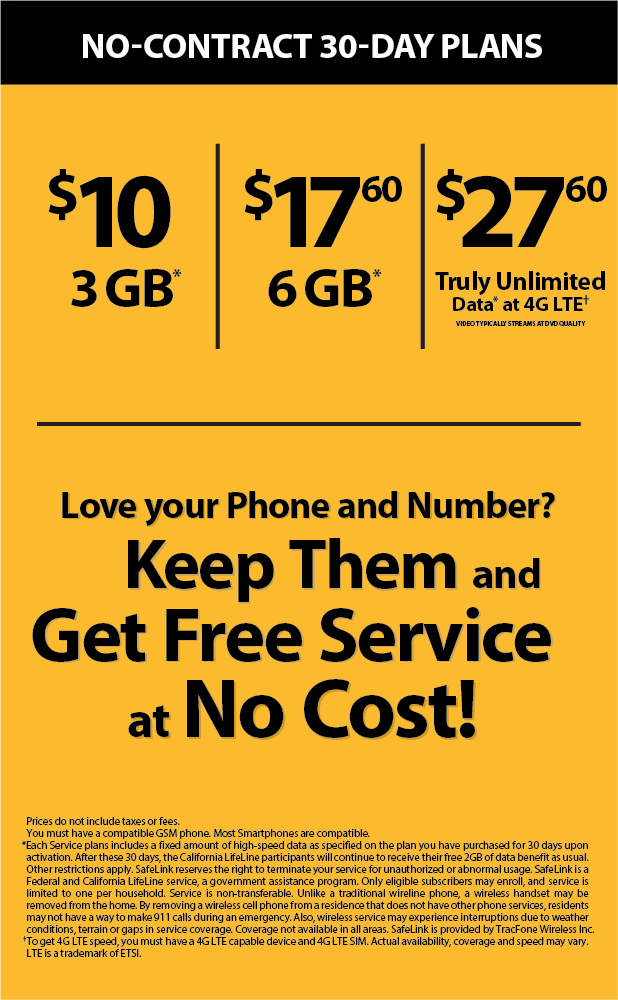 5.0 out of 5.0
Rating 5.0
(2 Reviews)
Reviews
November 30, 2018
Great customer service they have good promotions all brand new phones with warranty all phones on low price. they have accessories original i'm happy to become a customer of total wirless.
November 19, 2018
let me just start saying first TOTAL WIRELESS is great company they ARE WORKING UNDER verizon wireless and running of VERIZON towers and the service is very reliable even in basement i can get good service the pros about TOTAL WIRELESS is the pricing I.been a customer with them since they started.
1 of 1