Return to Nav
Store Hours May Vary Due to COVID-19 and Weather
shop all products and services
service plans

if you're looking for no-contract unlimited plans, family plans, international calling, high-speed internet, or everything in between – total wireless stores has the right plan for you! visit one today to meet with one of our specialists and find the perfect service plan for you or your family needs with unlimited plans starting at $15!

phones

get the latest smartphones, basic or refurbished devices all for a fraction of the cost at our stores. wanting the latest iPhone, Samsung, or any other models? no problem! our stores have it all – visit the total wireless store and browse our wide selection.

sim cards

we know how much you love your phone. so, keep your phone and number when moving to something better. at total wireless stores, you can keep your device and purchase a sim to get instant service on america's top networks, all for a fraction of the cost of other carriers.

phone set-up

having trouble setting up your device, or switching carriers and looking for help getting everything set-up? look no further than our stores! we offer comprehensive phone set-up for our customers so that when you walk out the door, you have everything you need to stay connected.

accessories

nothing pairs better with your new phone than awesome accessories. at the total wireless store we have everything you need to stay in style - like phone cases, chargers, headphones and more. stop by today!

handset trade-in

have an old phone and looking to upgrade? visit our store to trade in your old devices and get a new one! certain restrictions may apply, so visit your store to get details today.
find a plan that's right for you
more speed, less money

your relationship with your mobile carrier is complicated, but switching to SIMPLE Mobile isn't. starting at $25, our 30-day service plans are on t-mobile's nationwide 5g network. no credit check. no activation fees. no hassles.

unlimited* individual & family plans

with total wireless, save up to $1,200/year with unlimited* plans starting at $25 per month on the nation's largest, most dependable network.

take control of wireless

Tracfone Wireless gives you complete control over your wireless plan. get unlimited talk & text smartphone plans with unlimited carryover data – so you keep what you don't use. plans start as low as $20.

wireless your way

get everything you love about your current network for less. keep your phone and switch to an unlimited plan that perfectly fits your needs without the hassle of a contract.

all the value

at PagePlus, we work hard to bring you phones & plans with nationwide coverage that are simple, smart & convenient. with our reliable no contract plans, you can save time, money, & hassle.

huge data, low price

Go Smart Mobile offers unlimited talk, text, and generous 3g data allotments for low prices. why go elsewhere, when you can Go smart mobile?

keeping you connected

SafeLink and it's free wireless program, has helped millions stay connected to what matters most. loved ones, emergency contacts, and job opportunities all at your fingertips once you qualify.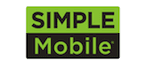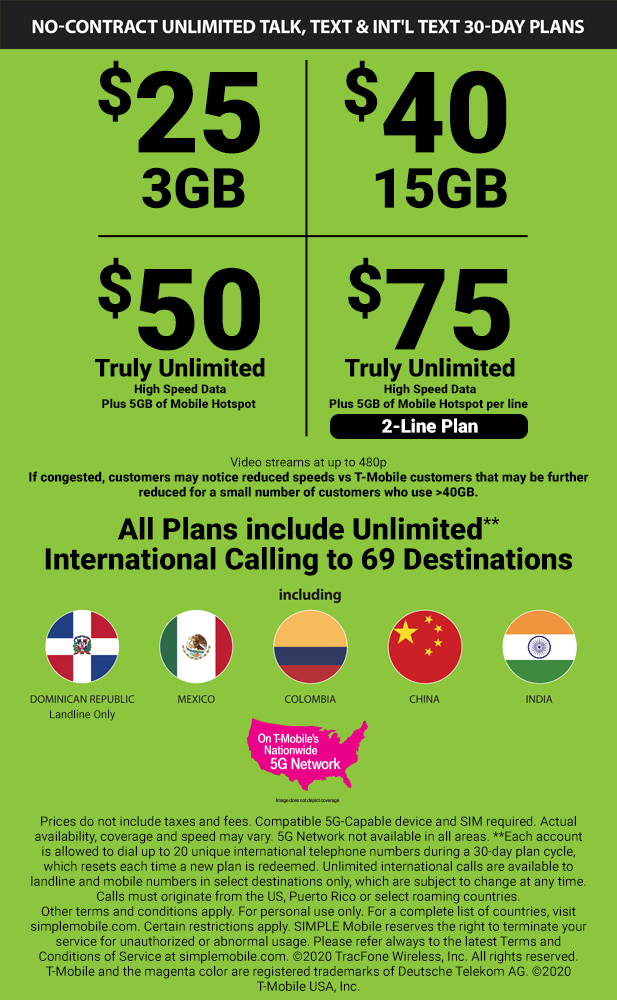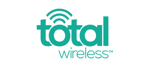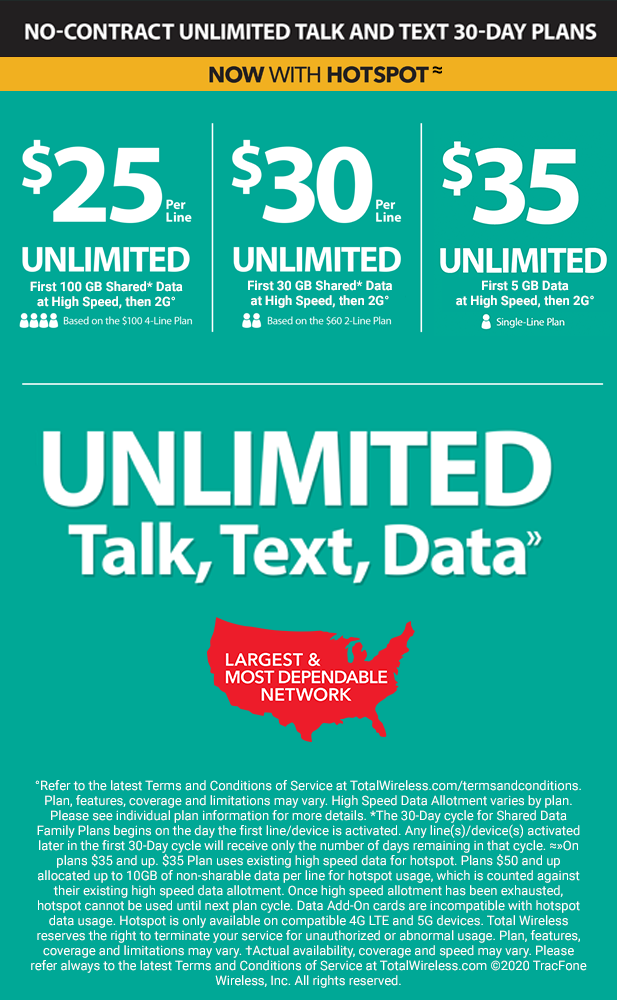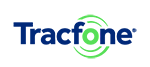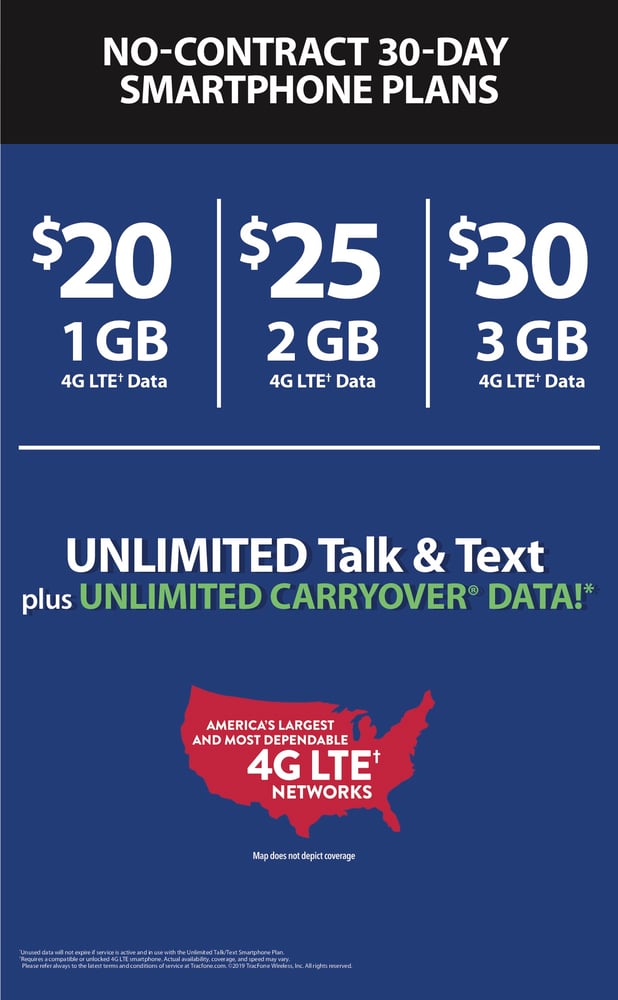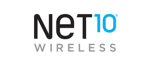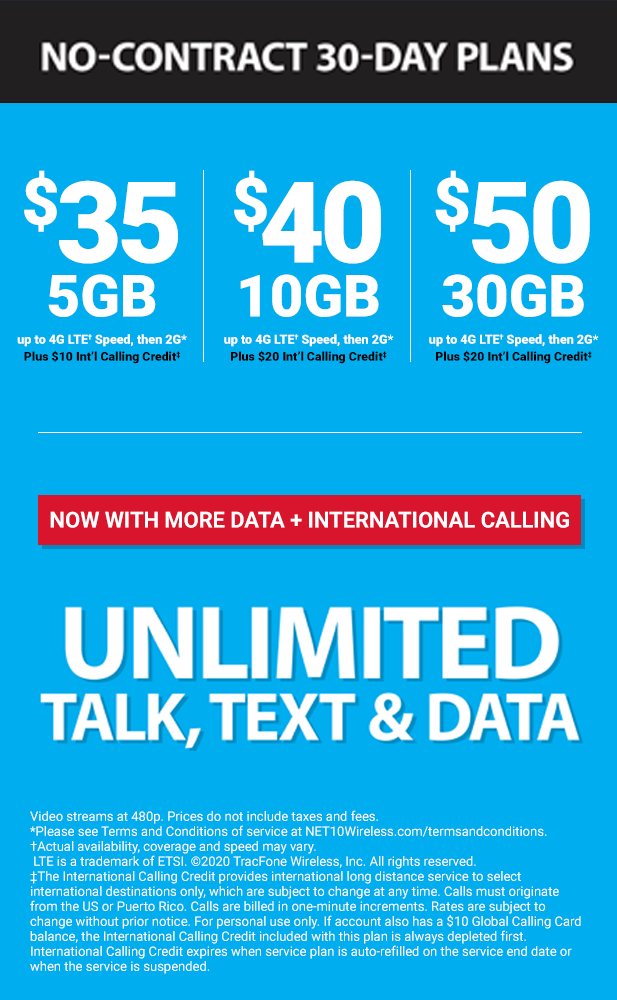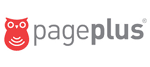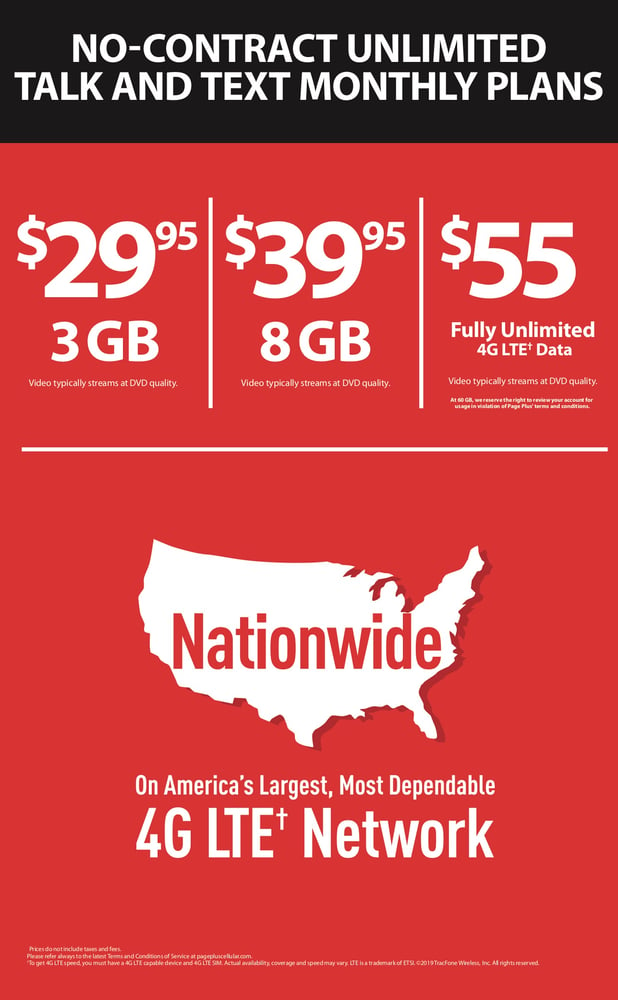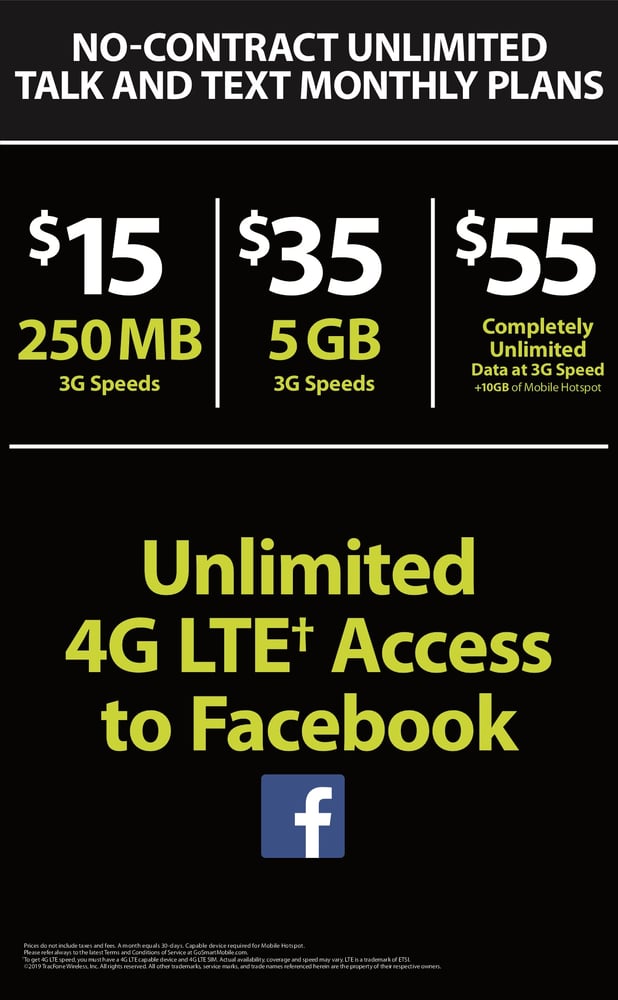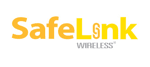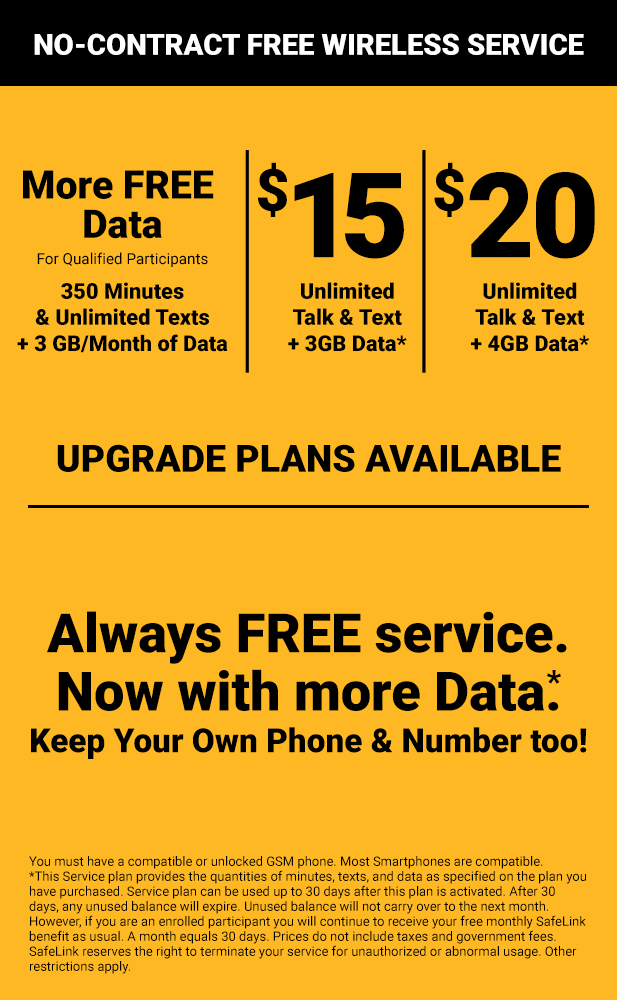 About Total Wireless Bay Shore
stop by the new total wireless store in Bay Shore, NY. let our experts help you select the right plan for you with nationwide coverage on america's largest and most dependable networks – the same networks as the big carriers. be sure to ask about our international plans to suit all of your travel and calling needs. shop our wide selection of basic and smartphones, or bring your own phone and we can easily help you switch it to your new plan.
Services
Service Refill

International/ Long Distance Top-up

Accessories

Phone Trade-in Program
Languages Spoken
Nearby Total Wireless Locations