About Total Wireless Store Lenoir
About Total Wireless Store Lenoir
If you're looking for the latest phones, on the best network, at amazing prices; The Total Wireless Store is for you!
This is the one-stop shop where you can find the best deal in wireless!
At a Total Wireless Store, you can discover incredibly affordable plans for every need. Our friendly team of experts is here to help you select the right plan for the best price. Choose from smartphones on America's largest and most dependable network. Then, find the right plan for you – including plans with unlimited talk and text and multiple lines for the whole family, at a great price.
Shop our wide selection of smartphones from the largest wireless manufacturers, you can choose from Samsung, LG and more. Not looking for a new phone? You can bring your own phone and save!
Discover the Total Wireless Store with the latest phones, the best network, at great prices. Total Wireless. Total confidence.
Our Offering
Service Refill
International/ Long Distance Top-up
Accessories
Phone Payment Plans
Phone Trade-in Program
everything under one roof
find a new phone or bring your own smartphone

Your new favorite smartphone is right here. Or if you already own your favorite smartphone, we can help you switch it to a new plan.




Get the hottest phone


Brands you trust


Shope our wide selection of smartphones from Samsung, LG, ZTE and more. With phones to fit any budget and need, the right one for you is right here.



we'll help you compare and shop for the plan that best fits your needs

Choosing a new wireless plan can be difficult. We get it. That's why we've got experts on hand to help you compare and select the right one just for you.




Multiple plans for all: single, family, international, unlimited data, plus more!


No Contract, No Credit Check, No Activation Fees.


Flexibility to switch plans


Nationwide Coverage on America's Best Networks



activate and accessorize your phone

The only thing left to do is activate your phone and make it all your own. Don't forget to pick up a new case, some headphones and more.

find a plan that's right for you
0

USD

0

USD

0

USD

0

USD

0

USD

0

USD

0

USD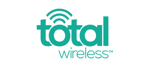 0
USD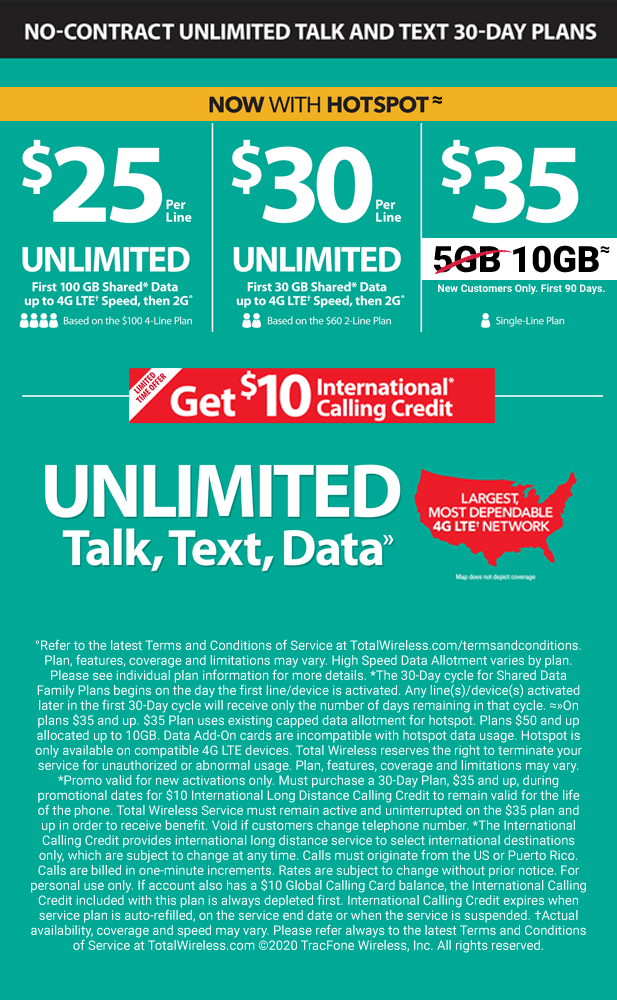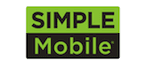 0
USD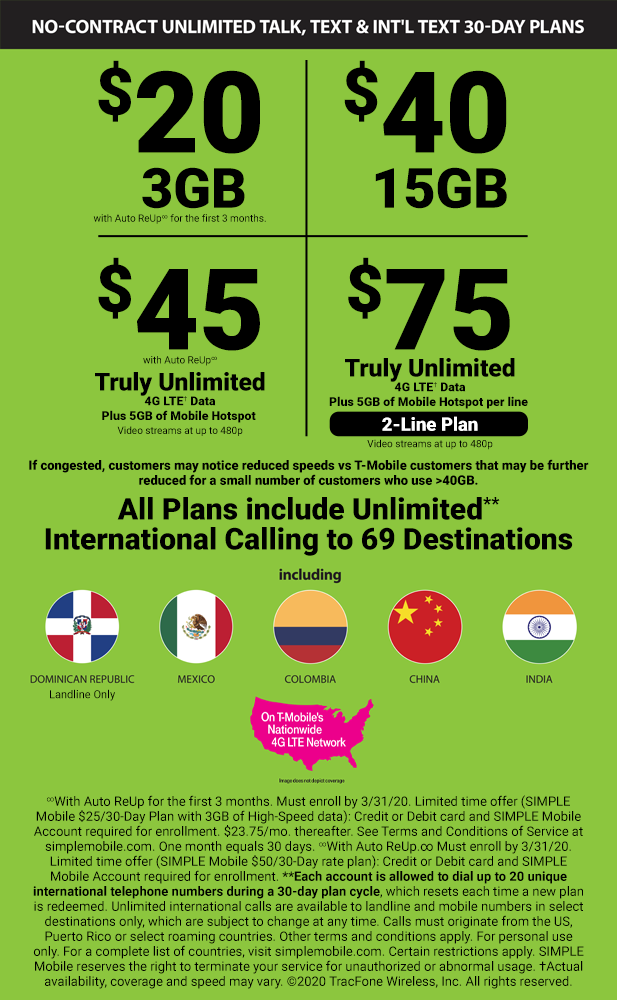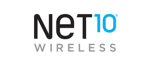 0
USD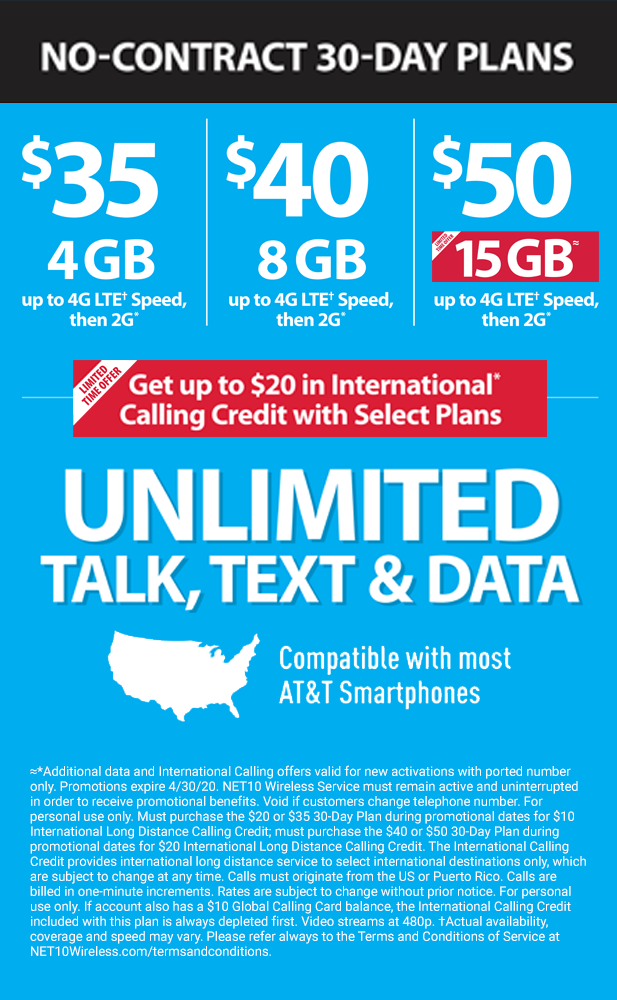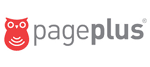 0
USD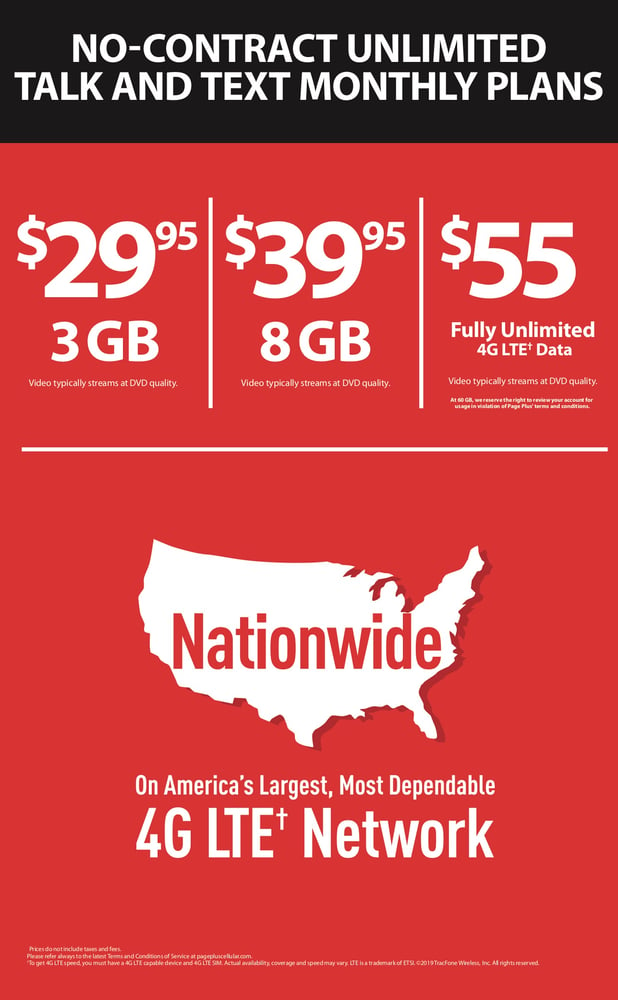 0
USD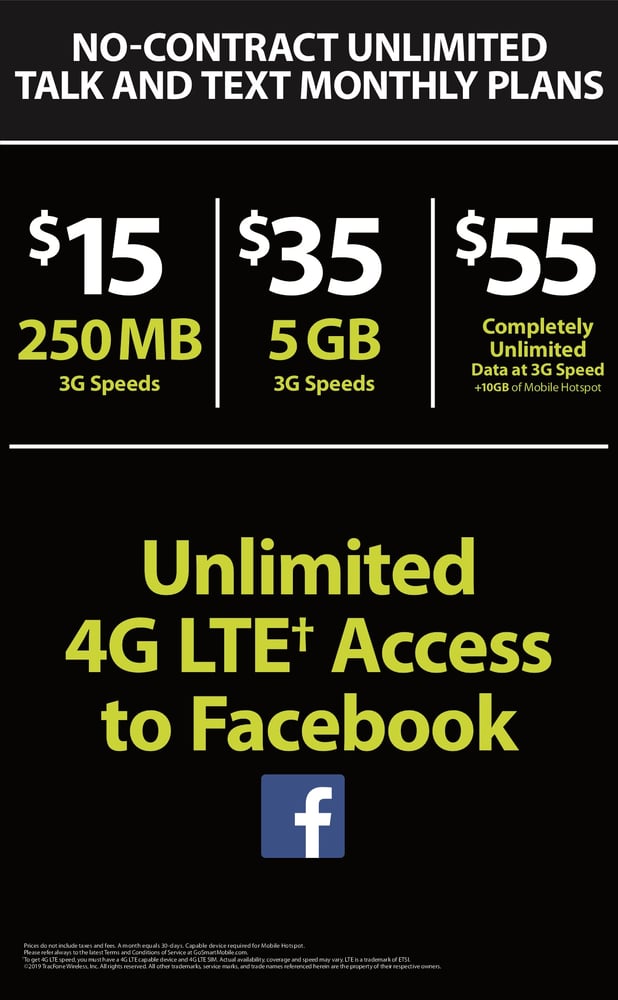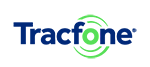 0
USD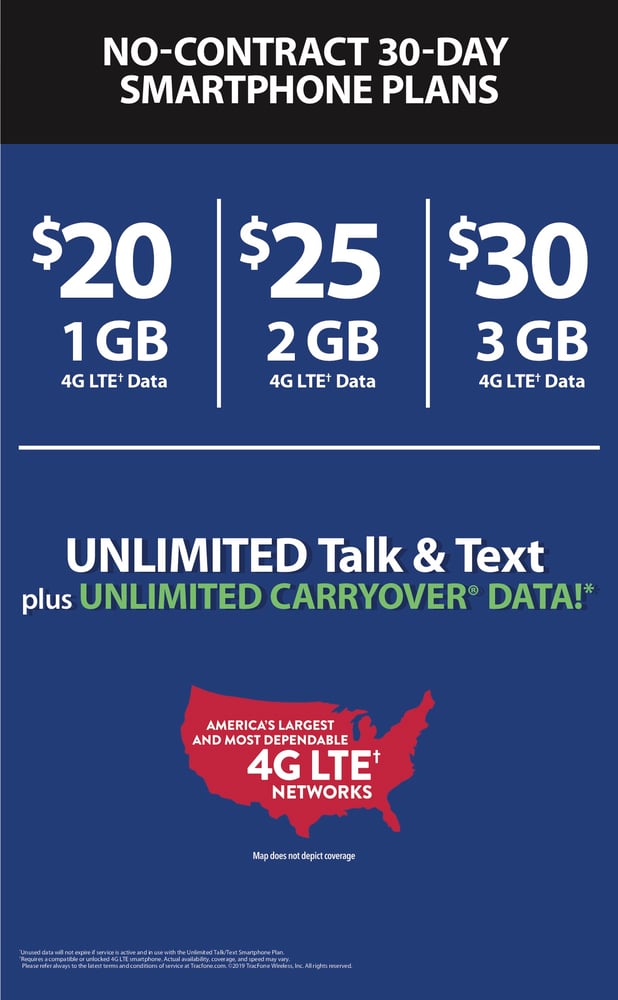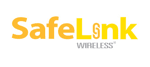 0
USD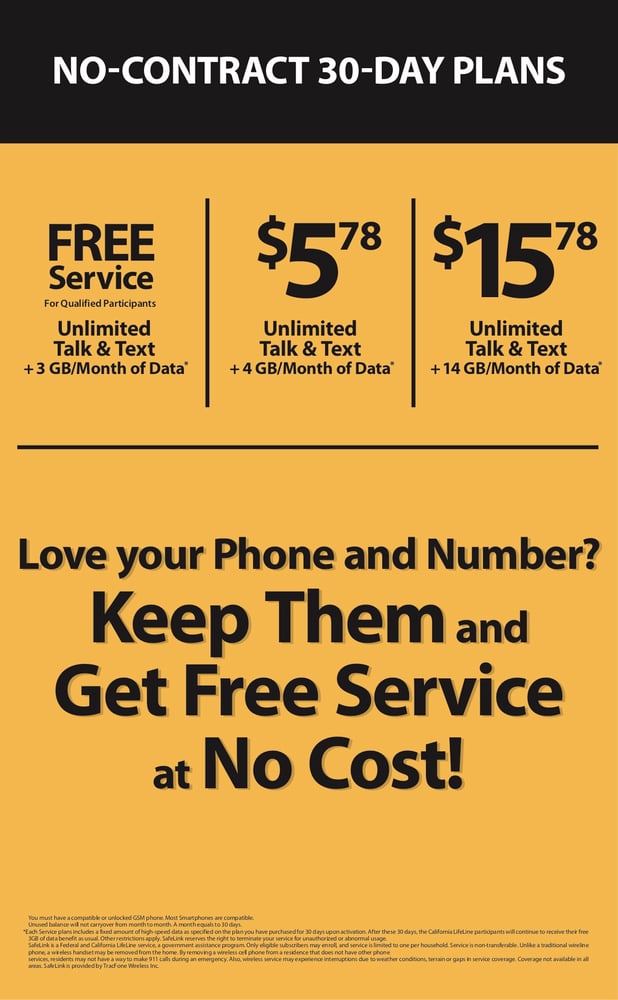 1.0 out of 5.0
Rating 1.0
(1 Reviews)
Reviews
October 21, 2019
I came to the total wireless store today drove from morganton got there about 12:00 the store was closed with no explanation. I called the number and go no response. Went in Facebook to leave a message. They replayed they would be open at 3 . I went there and the girl that was working didn't greet us or ask if we needed help. I went there to have a screen a replaced and to have a new phone i bought activated. The girl didn't get my phone turned on and I didn't get my son's I phone screen fixed. She treated me like I was stumped every question I ask she was very short and if I ask because I didn't understand she acted like it wasn't her place to answer me. If I knew everything about phones I wouldn't need my pervider to help me.I won't be going back to the store in Lenoir. I wasted a day because I wanted to work with that store. She told me the store was privately owned so they make there own rules.also the website said they were open. Bad experience
Response from Total Wireless Store
October 21, 2019
Hi Tammy r. We are deeply sorry for this situation. This is not how we want you to feel and experience. Don't worry, we will raise this matter to our retail partner and make sure that this issue will never happen again. Should you need further assistance in the near future, please don't hesitate to chat with us using this link http://bit.ly/2lFFpmo. For your convenience, our representatives are available Monday-Sunday from 8:00 AM to 11:45 PM EST. You may also text the key word HELP to 611611 to view our self-service menu with a list of help key words with valuable information. ^Jupiter
1 of 1