About Total Wireless Store Orlando


the latest phones


the best network


no contracts or hidden fees


amazing prices


Our Offering
Service Refill
International/ Long Distance Top-up
Accessories
Phone Payment Plans
Phone Trade-in Program
everything under one roof
find a new phone or bring your own smartphone

Your new favorite smartphone is right here. Or if you already own your favorite smartphone, we can help you switch it to a new plan.




Get the hottest phone


Brands you trust


Shope our wide selection of smartphones from Samsung, LG, ZTE and more. With phones to fit any budget and need, the right one for you is right here.



we'll help you compare and shop for the plan that best fits your needs

Choosing a new wireless plan can be difficult. We get it. That's why we've got experts on hand to help you compare and select the right one just for you.




Multiple plans for all: single, family, international, unlimited data, plus more!


No Contract, No Credit Check, No Activation Fees.


Flexibility to switch plans


Nationwide Coverage on America's Best Networks



activate and accessorize your phone

The only thing left to do is activate your phone and make it all your own. Don't forget to pick up a new case, some headphones and more.

find a plan that's right for you
0

USD

0

USD

0

USD

0

USD

0

USD

0

USD

0

USD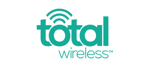 0
USD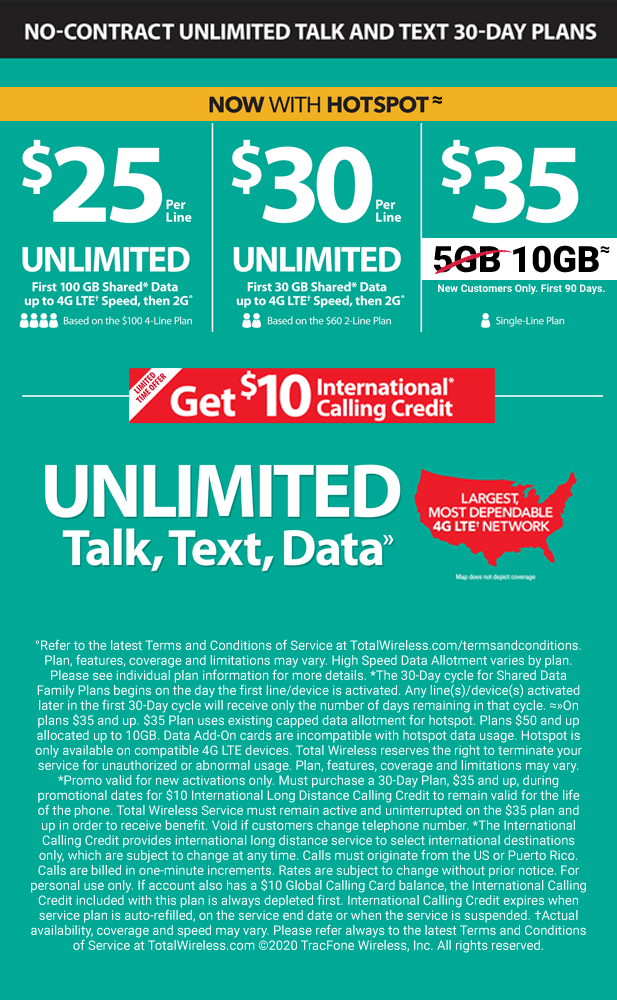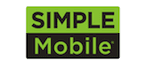 0
USD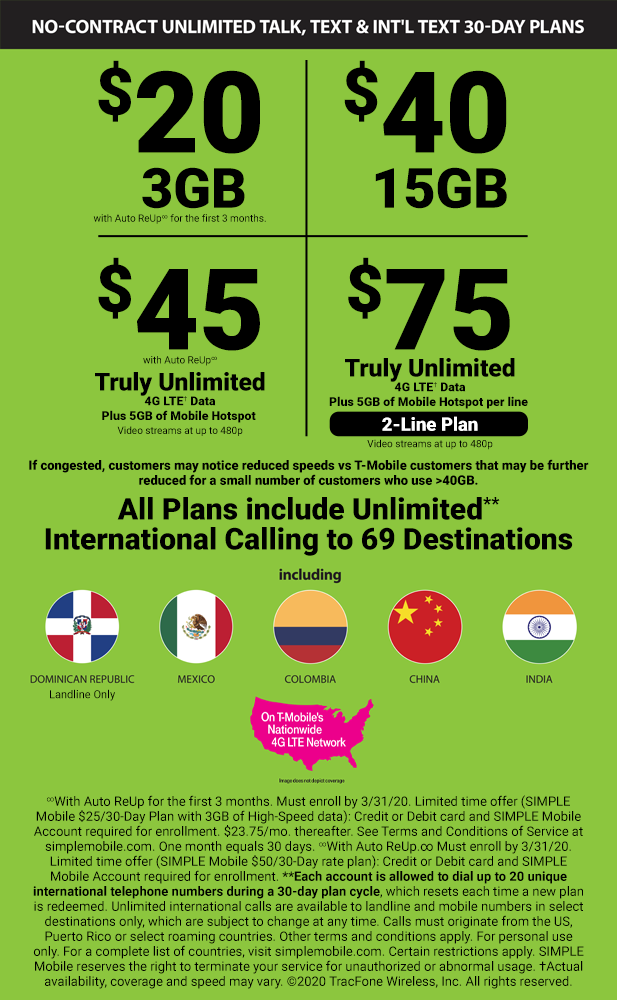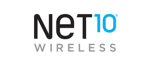 0
USD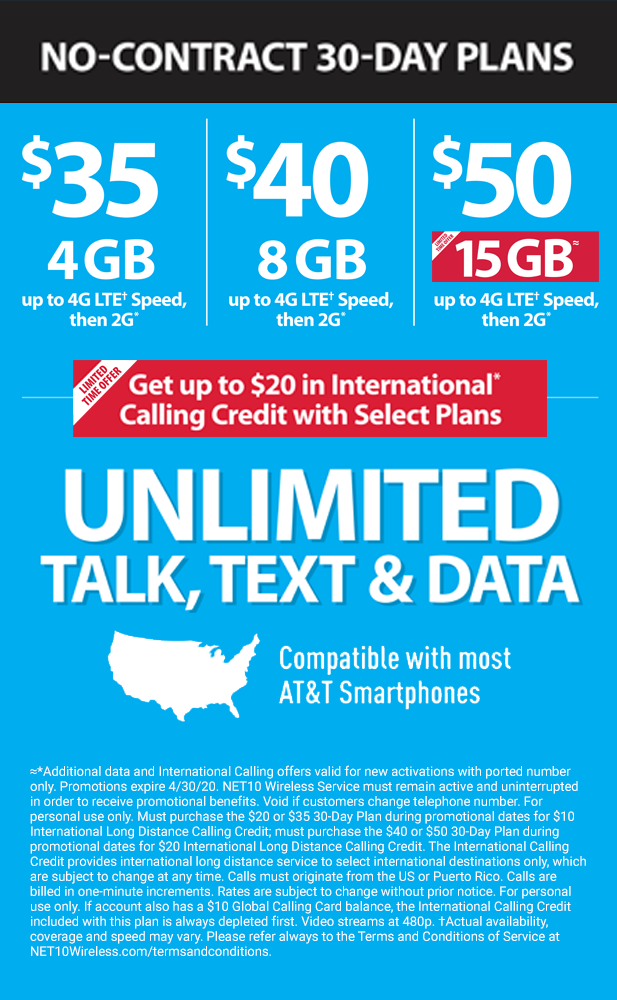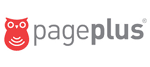 0
USD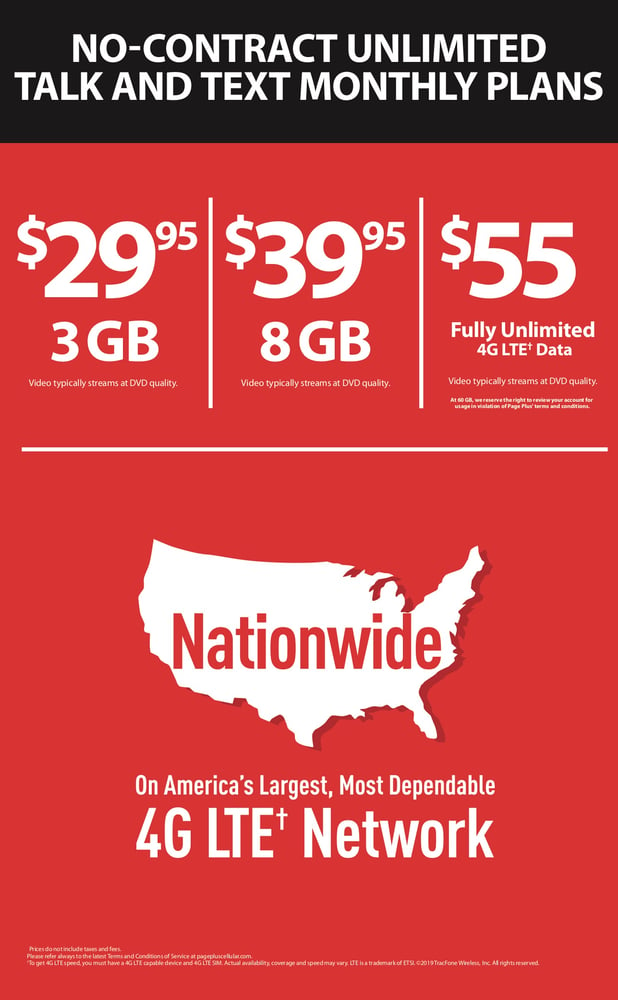 0
USD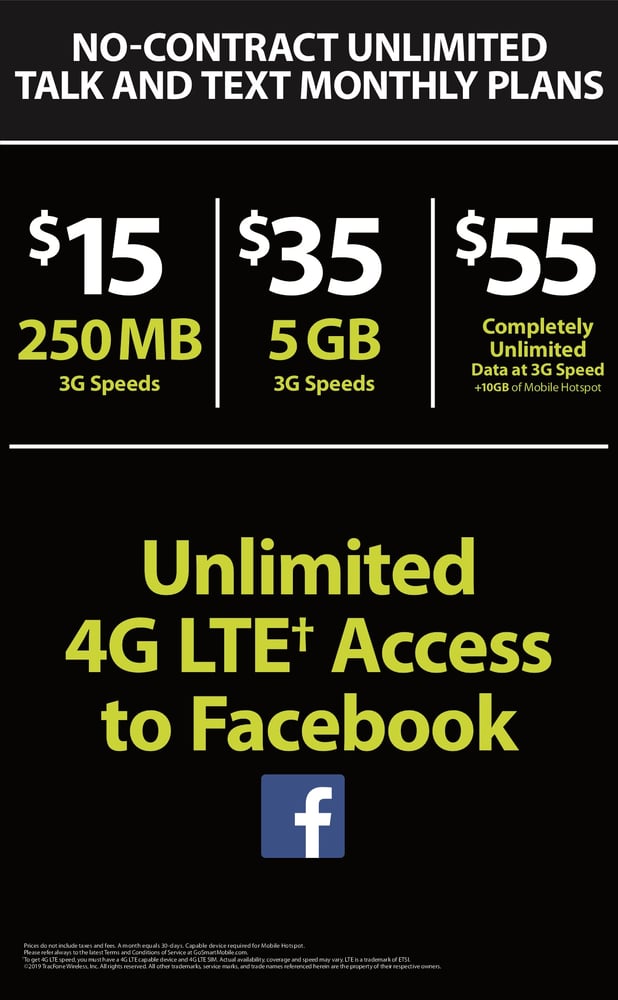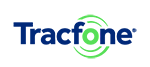 0
USD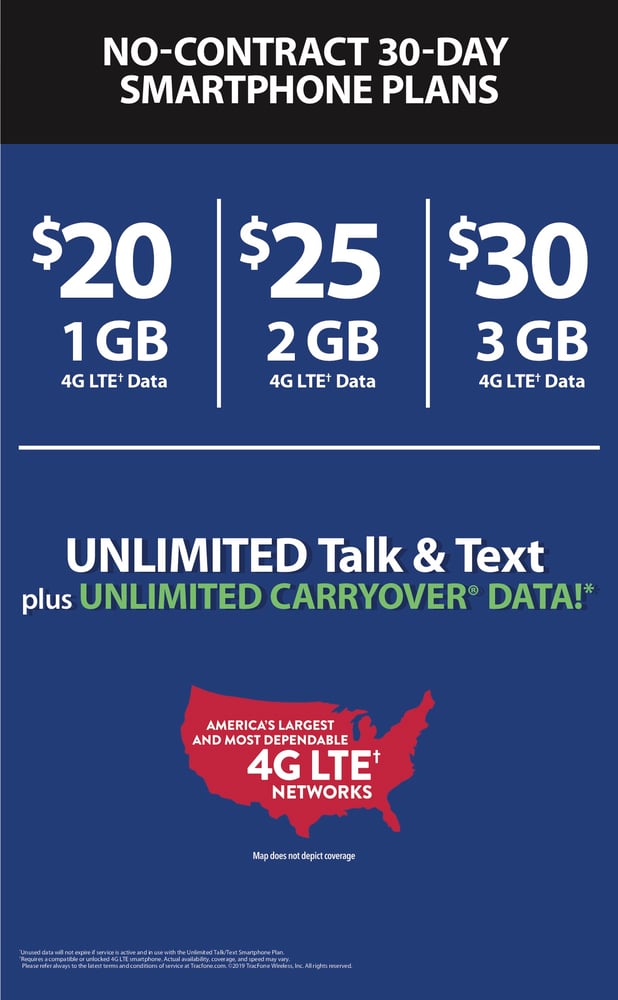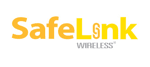 0
USD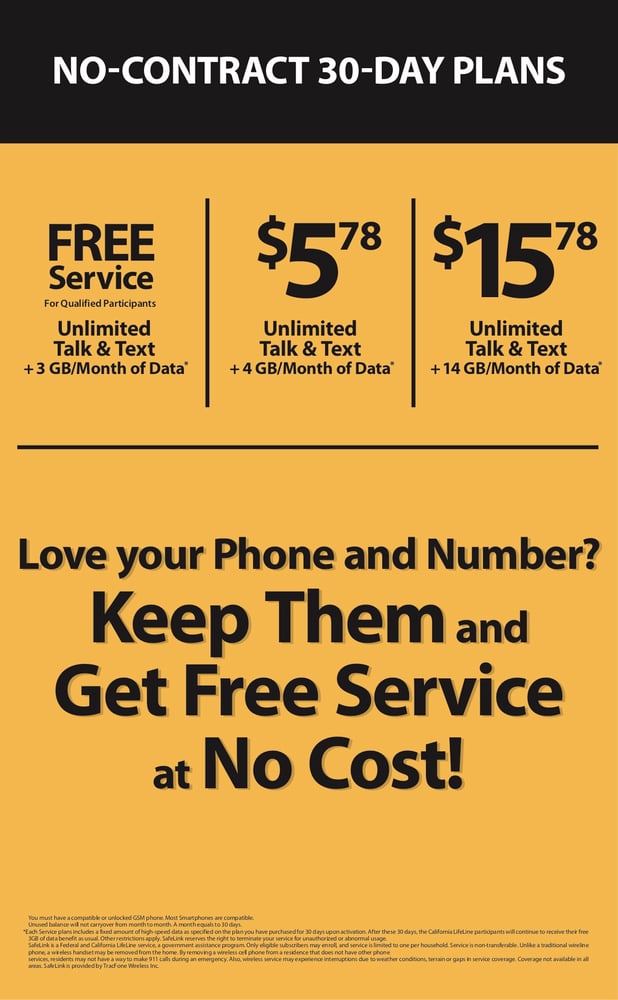 1.0 out of 5.0
Rating 1.0
(1 Reviews)
Reviews
December 11, 2018
BEWARE! They repaired my phone. Two days later, the screen started to raise and a straight crack appeared right across the width of the phone. They insisted the crack was my fault and refused to fix the problem unless I paid more. I did not drop the phone and it was in a case since I left their store. This crack is so straight and perfect, and located underneath the glass (between the glass and LCD screen) it is very obvious that a bad installation occurred, yet they refused to handle the situation profressionally. I started with a small corner crack and now my phone is WORSE than before the repair. It is a HUGE RISK to use this repair service. If they do a crap job, they aren't willing to fix it!
1 of 1